Chocoholics Chocolate Experience
Chocoholics Chocolate Experience

What could be better than a night in with friends and a glass of wine?
A night in with friends, a glass of wine AND chocolate!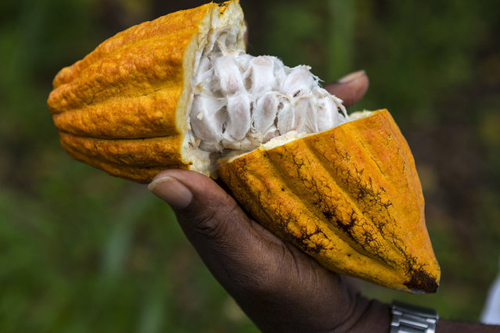 Book a Chocolate Experience and help your guests learn where chocolate comes from and how it goes from being a cocoa pod on a tree all the way through to the finished box of chocolates. Give them the chance to taste different kinds of chocolate and find out the best way to eat chocolate - yes there is a right way and a 'wrong' way to enjoy your favourite treats!
Discover how the companies we buy from are working responsibly to improve the lives of the farmers who grow the cocoa pods. Those attending will discover the secrets of how some of our most popular products are made. Everyone will get the chance to complete a fun chocolate quiz with a prize for the winner.

After the Experience your guests will get the chance to order chocolate gifts for themselves or as Christmas gifts. You will get the chance to earn commission and you might even get an extra gift from our rewards section.
Our prices start at 20p so none of your guests will need to feel obliged to spend lots of money and they won't be pressurised to order anything unless they want to.
All our Distributors work for themselves and they will not try to 'recruit you' to join their team!